The Performance Evaluation for Alaska's Schools (PEAKS) and the Alaska Science Assessment are statewide summative assessments that encompass English language arts (ELA), mathematics, and science. The initial administration of PEAKS and the Alaska Science Assessment was in spring 2017. The following resources were created to help prepare students for the PEAKS and Alaska Science assessments. The Paper-Based Item Samplers, Student Tutorials, and OTT are available to students, educators, parents, and community members. DEED encourages everyone to utilize these tools to become familiar with the assessments.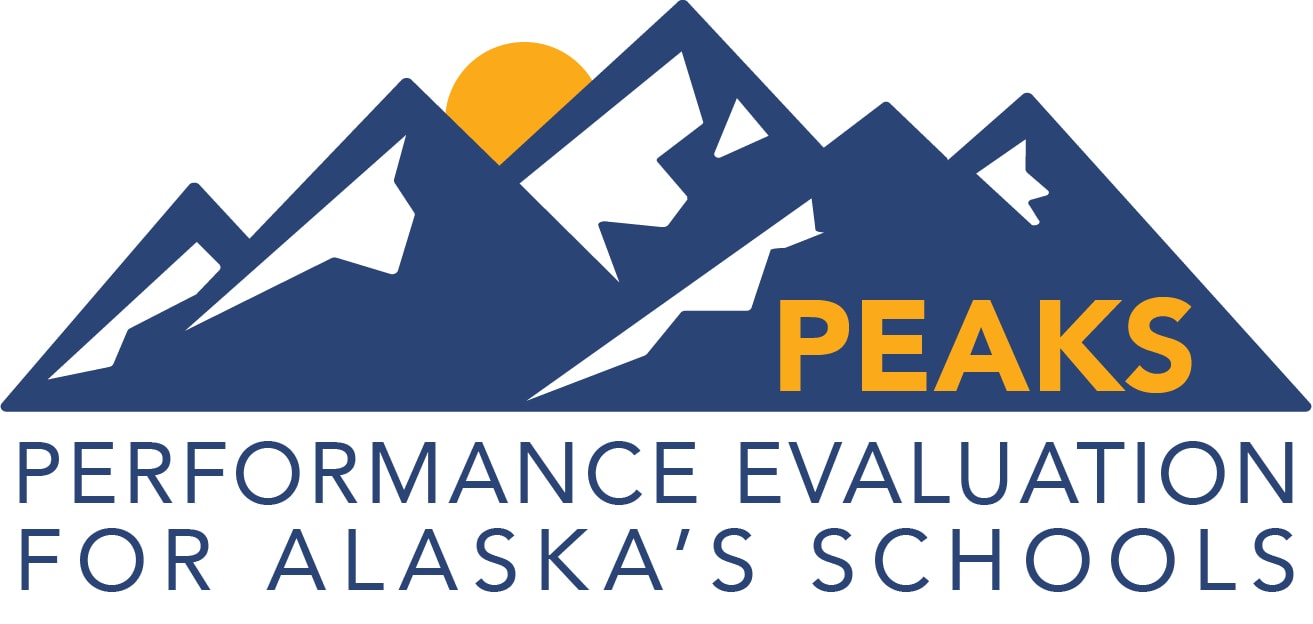 Paper-Based Item Samplers
Test booklets, answer documents, and summary tables can be downloaded from the table below. Answer documents are available only for grades 5-9, and only for ELA and Math assessments. Each summary table provides an answer, related standard, and depth of knowledge for each question contained in the corresponding test booklet. Summary tables are also intended for use with the computer-based OTT.