About EdTech
The education technology office at DEED is dedicated to supporting the rich integration of technology into instructional practice, supporting K-12 technology infrastructure development, and the advancement of personalized learning, maker education, digital citizenship, and computer science instruction in Alaskan schools.
Contact Us
Education Technology Coordinator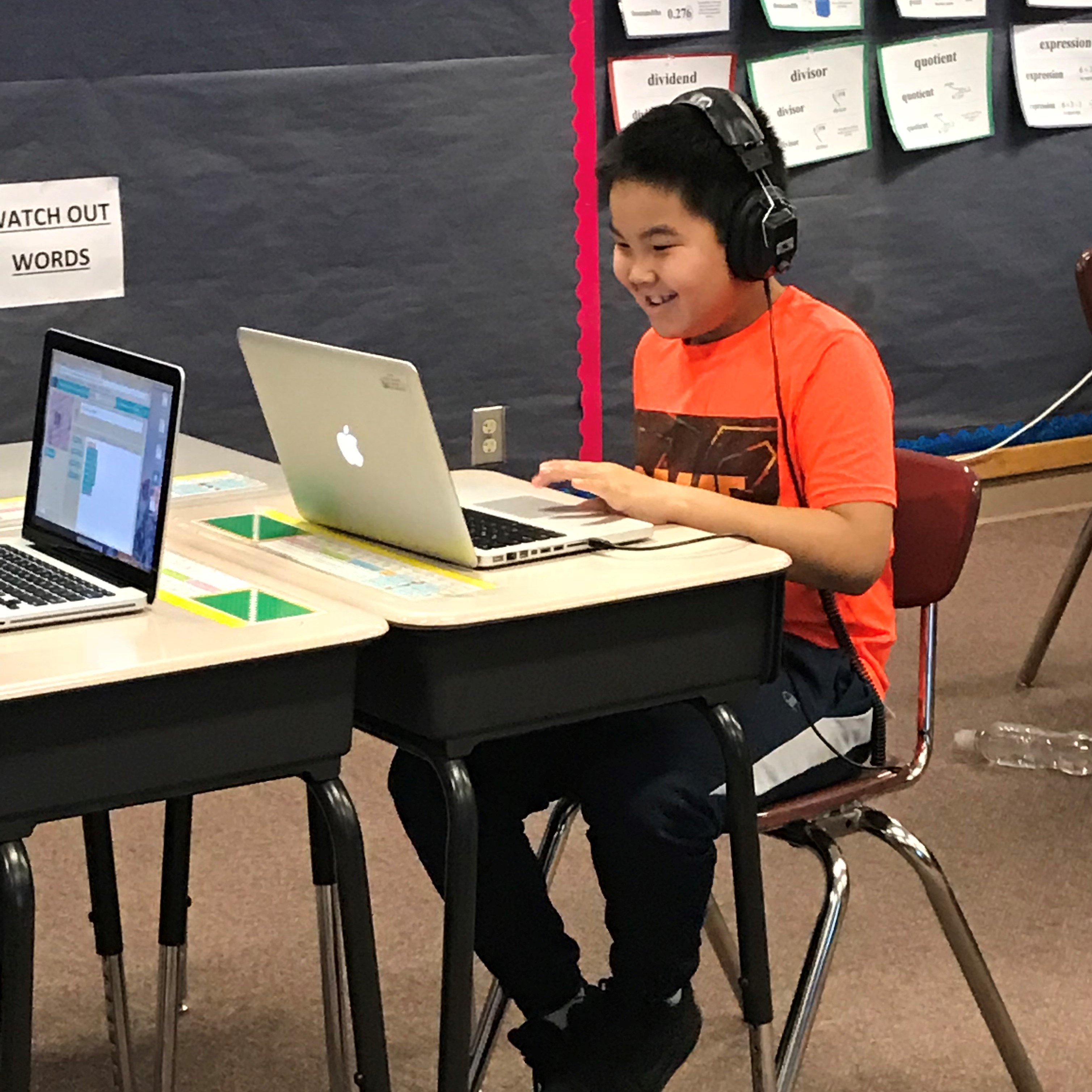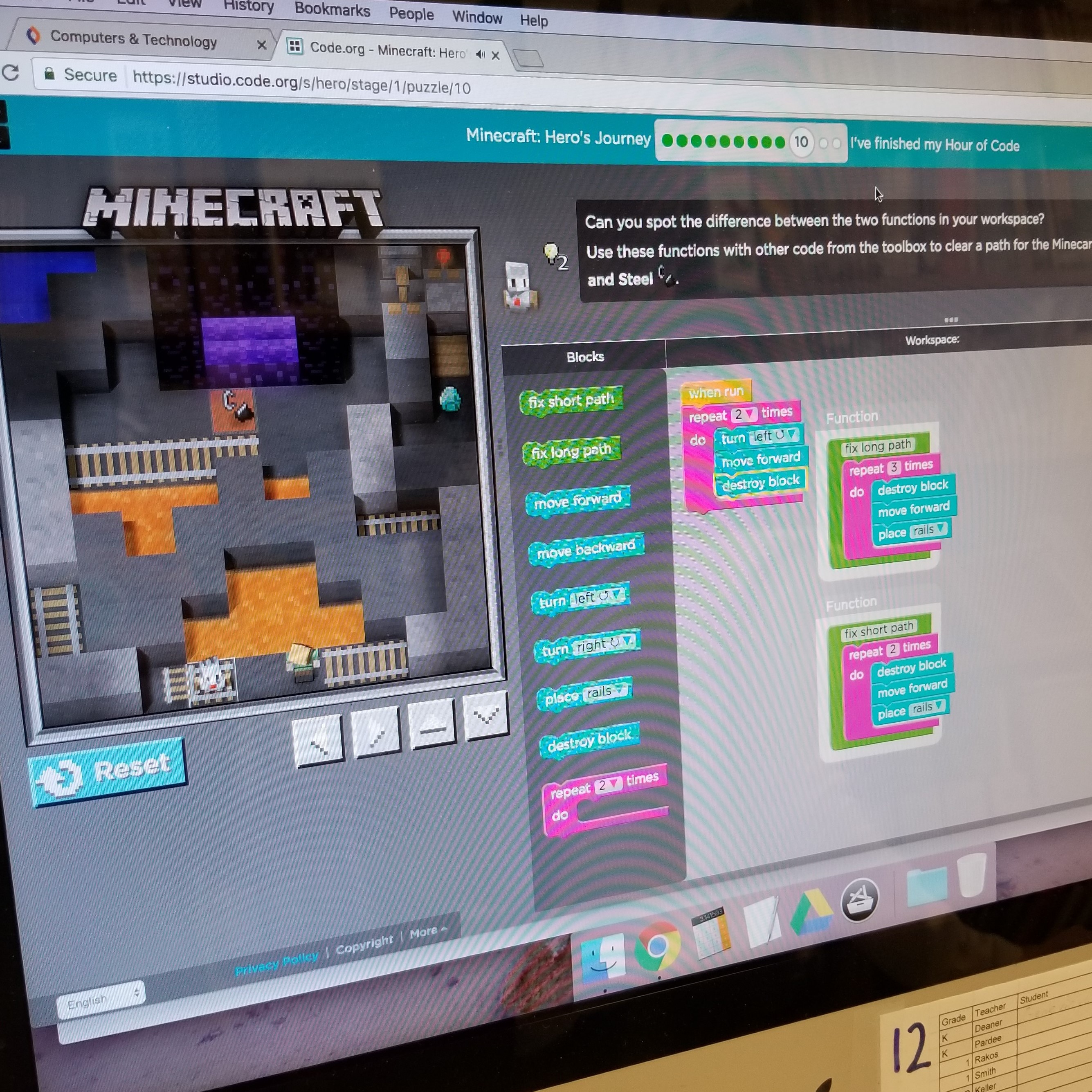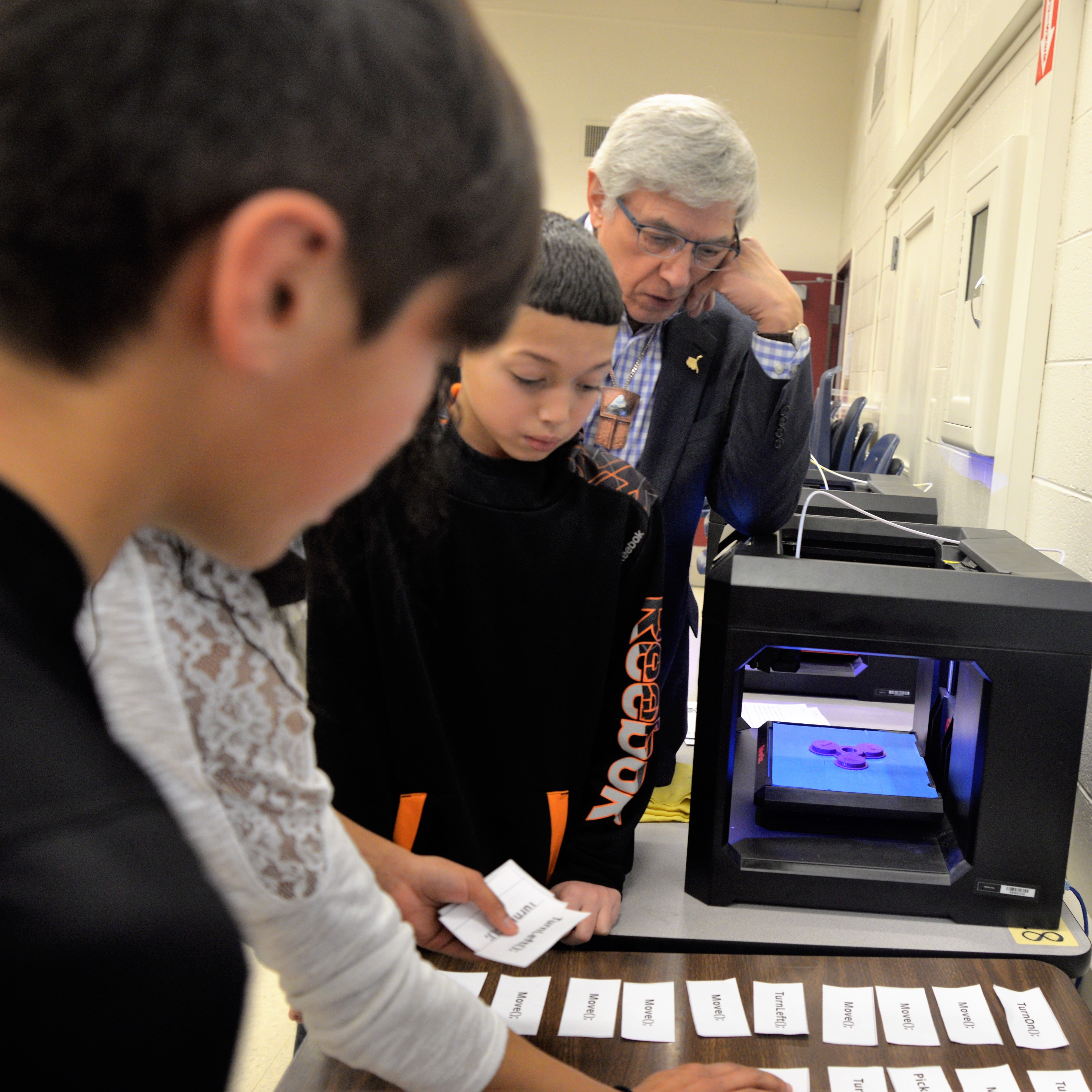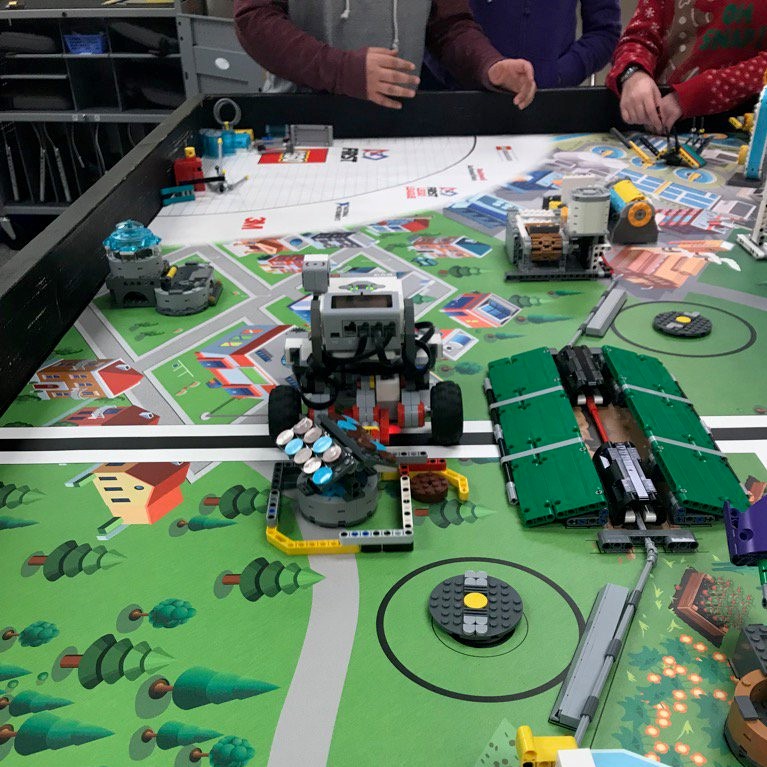 Alaska Innovation
The map below gives locations of innovative technology programs that are enhancing education in Alaska. Do you have your own Alaskan EdTech program? Contact Sam Jordan at the Department of Education and Early Development and get your program on the map!