Purple Star School Designation
The Purple Star Award for military-friendly schools recognizes schools that show a major commitment to students and families connected to our nation's military. Schools that earn the award will receive a special Purple Star recognition to display onsite.
A school will be honored with the Purple Star Award if it completes all required activities, plus one optional activity. The Purple Star Advisory Board formed by the Alaska Department of Education & Early Development will determine a school's eligibility for the award after the January 31 application deadline. Schools that qualify will be announced and awarded the Purple Star Designation in April, the month of the military child.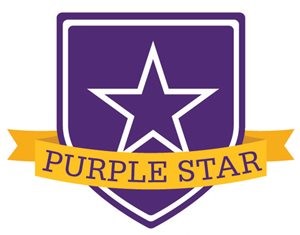 Purple Star Schools Advisory Board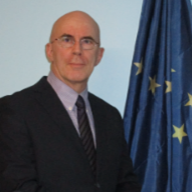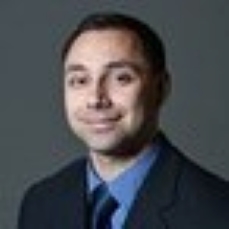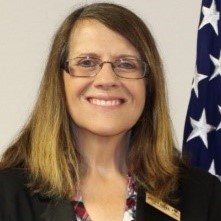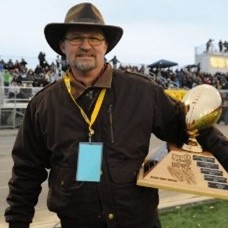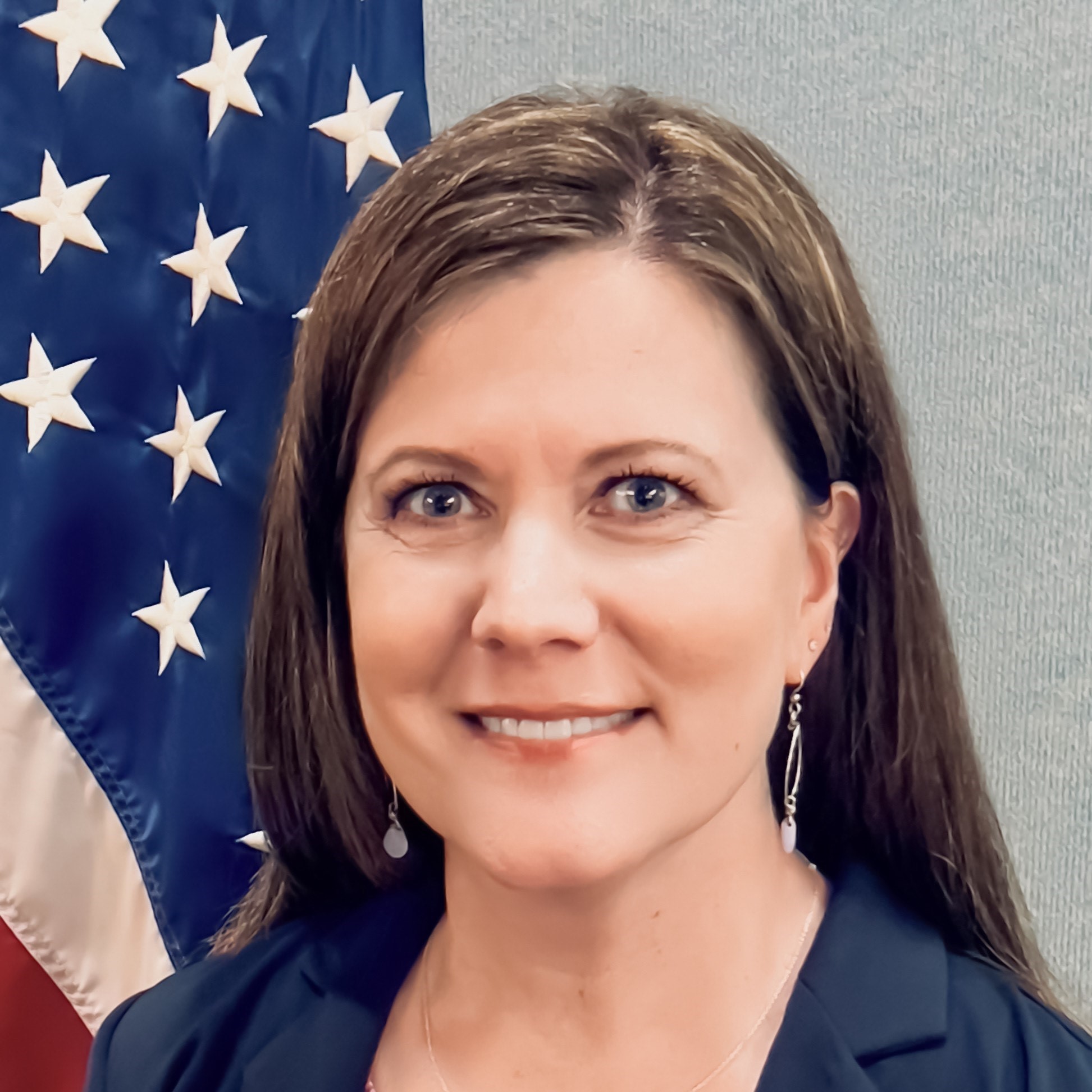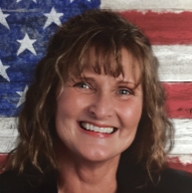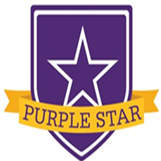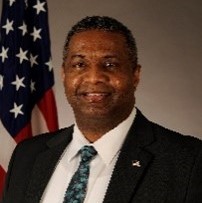 Application Process
The deadline to submit the completed application is January 31.
Fully complete applications with required supporting documents can be emailed to purplestar@alaska.gov.
Schools will be required to re-apply every 3-years to maintain their Purple Star standing.
Purple Star Schools
2022 – To Be Awarded
Award Requirements
To qualify for the Purple Star Designation, applying schools must meet the following requirements:
The school maintains a dedicated page on its school's website featuring resources for military families. Alternatively, the Purple Star School Advisory Board will consider a webpage maintained by the school district.
The school has an Active Youth Sponsorship Club (Welcoming Committee).
The school has a Military Family Point of Contact.

The Point of Contact (POC) completes professional development related to military children and family care.
The Point of Contact identifies and informs teachers of the military-connected students in their classrooms and the considerations military families and students should receive.
The Point of Contact is knowledgeable about the Military Interstate Compact.
Additional Activities
In addition to the requirements listed above, schools will be required to conduct at least one additional activity that demonstrates support of military children and families. These activities will be reviewed on a case-by-case basis by the Purple Star Schools Advisory Board. Examples of what those activities may be:
The school provides professional development for additional staff on special considerations for military students and families.
The local school board passes a resolution publicizing the school's support for military children and families.
The school hosts a military recognition event that demonstrates a military-friendly culture.
Resources